Our People
All about great people
Meet The Managing Director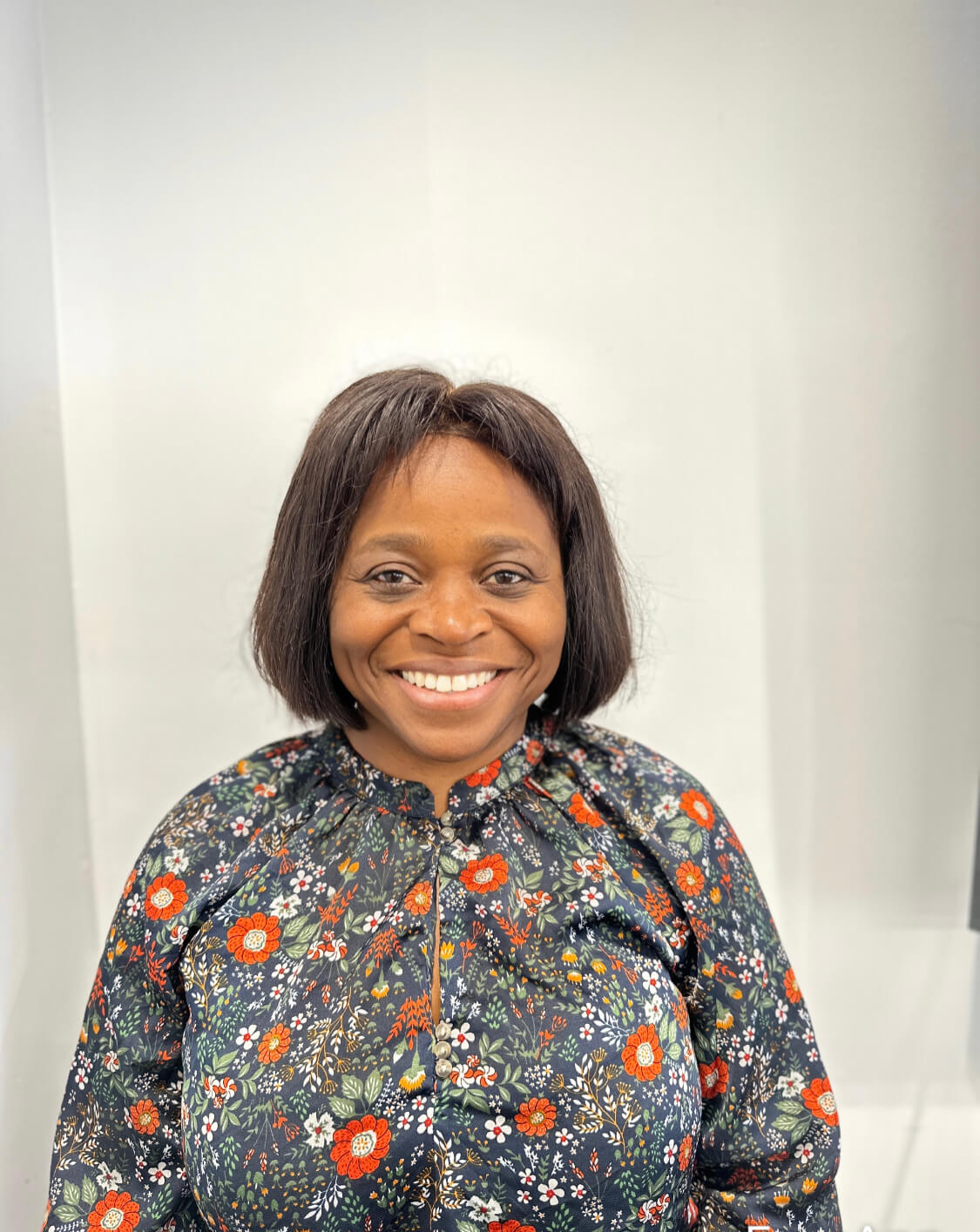 Edith Fongho
Chief Executive Officer
As our CEO, Edith Fongho leads our organisation with a vision for excellence and dedication to the healthcare industry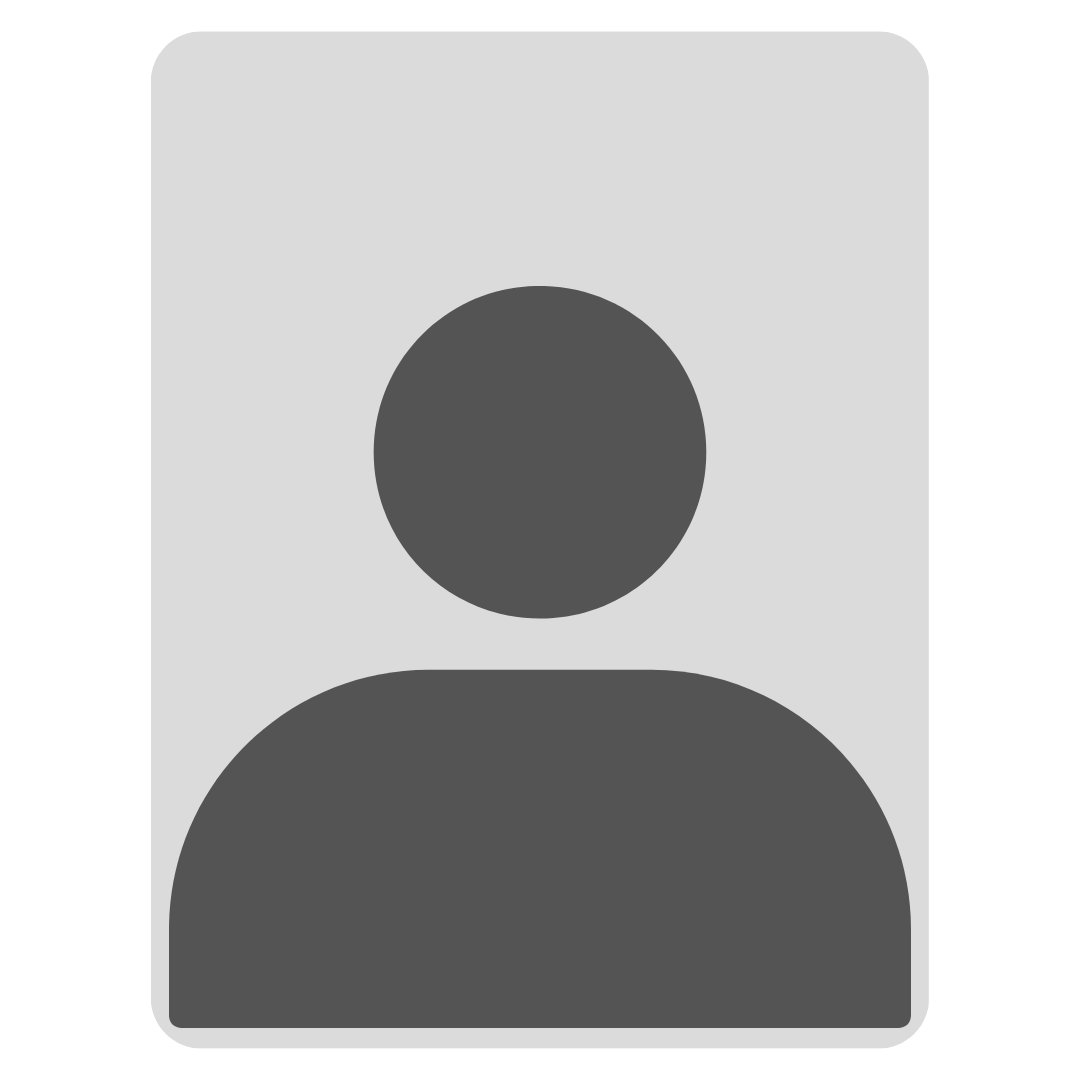 Jackie Ngu
Chief Operations Director
As our Chief Operations Director, Jackie Ngu spearheads our organisation with unwavering dedication and a steadfast commitment to advancing the healthcare industry's standards of excellence.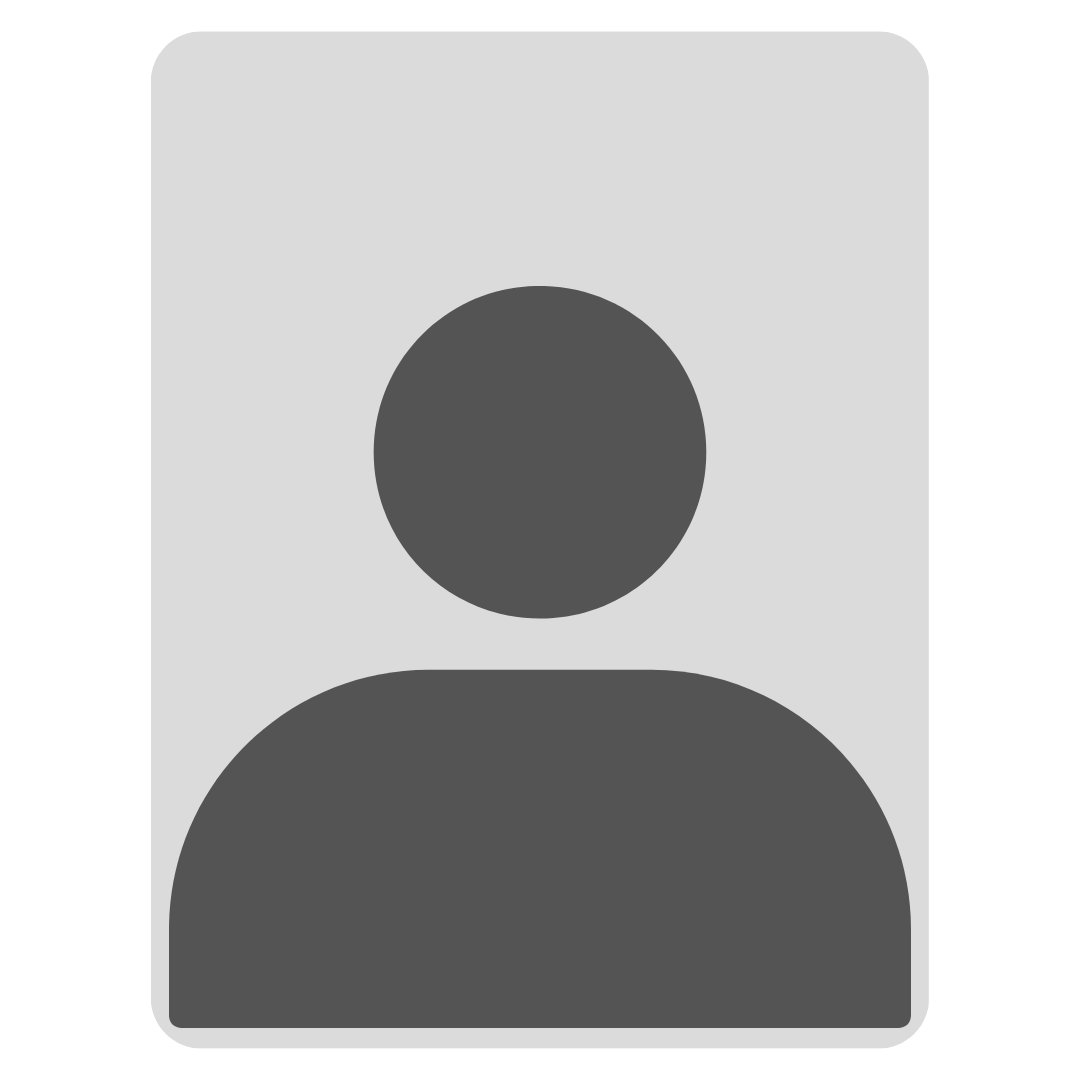 Bernie Lysaght
HR Manager
Bernie, our exceptional HR Manager, has been a dedicated and longstanding team member. With a passion for nurturing talent and fostering a thriving work environment, she plays a pivotal role in managing all aspects of human resources, driving our company's success in the healthcare industry.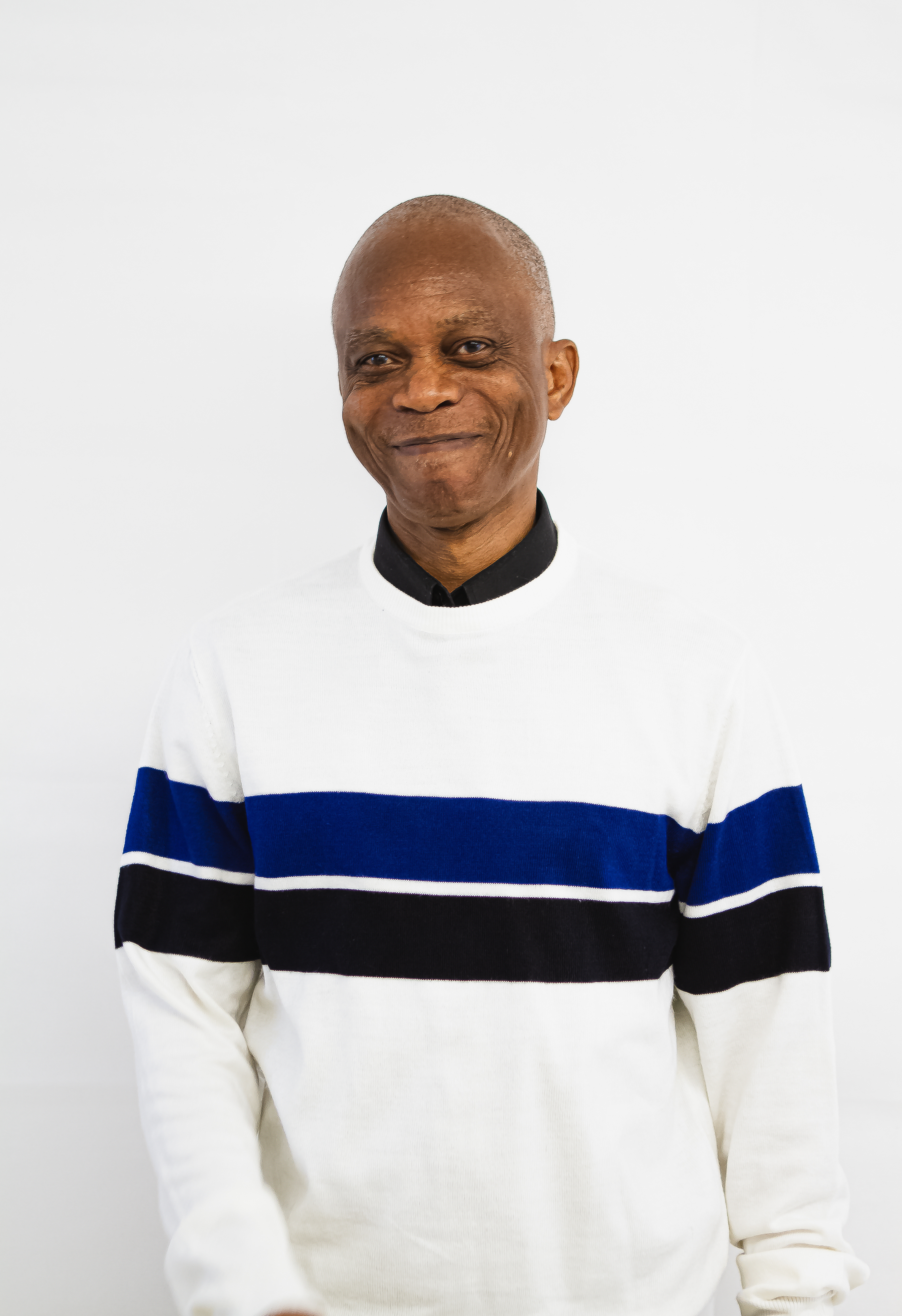 Folusola Aboyewa
Head of Finance
Folusola Aboyewa, our esteemed Head of Finance, stands as one of our longest-serving team members, exemplifying unwavering loyalty and dedication to our organisation. He adeptly manages the company's finances, ensuring stability and growth as we continue to advance within the healthcare industry.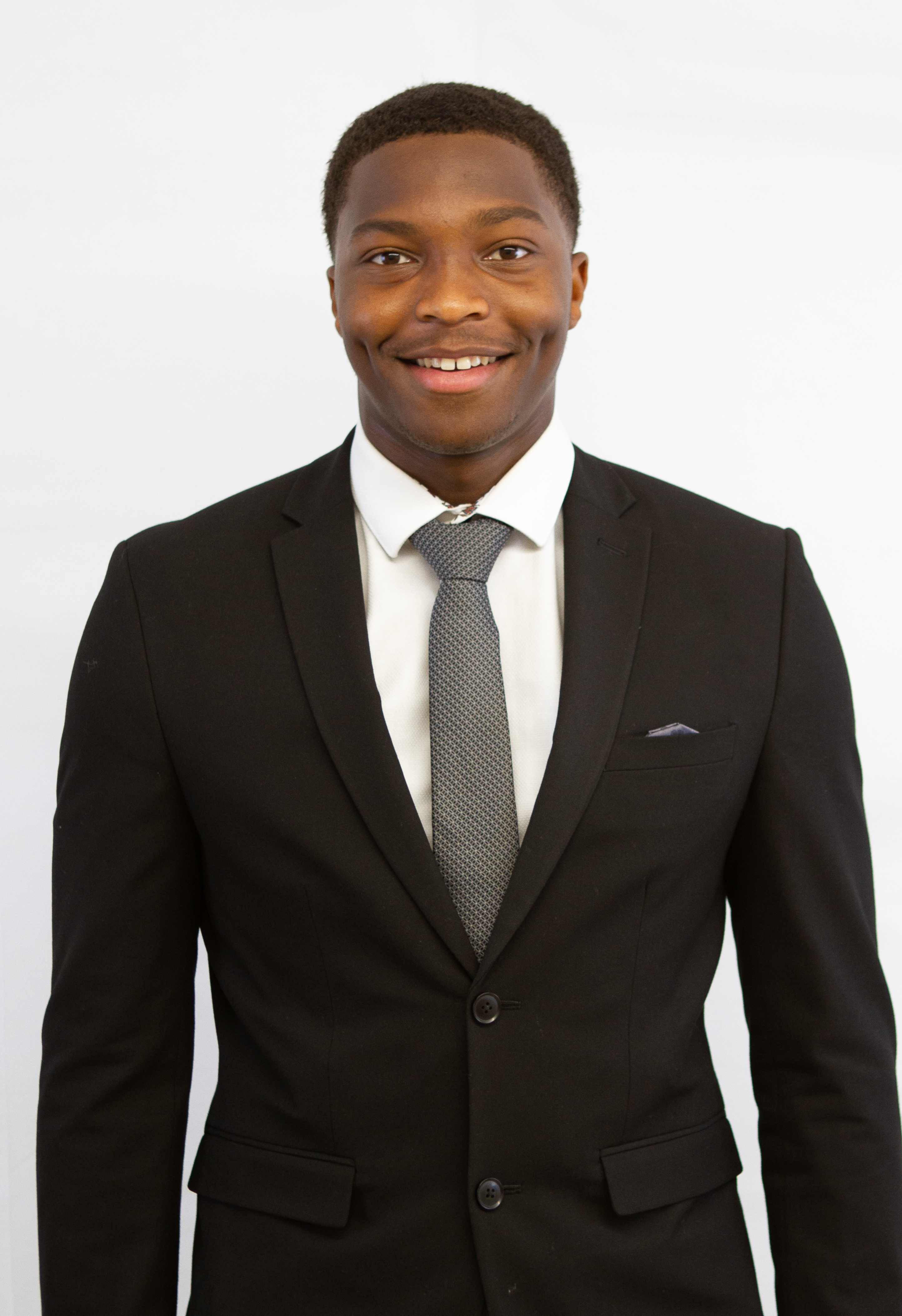 Alan Fleming
Marketing Manager
Alan Fleming, our dedicated Marketing Manager, drives our success with creative initiatives and a strategic approach. His expertise strengthens our position as a healthcare industry leader.